2022 Turkey Shoot Raffle Calendar Winners
Turkey Shoot Raffle Calendars can be purchased from any catechist or student,
at the Faith Formation Office, at the sacristy or the rectory or after Mass.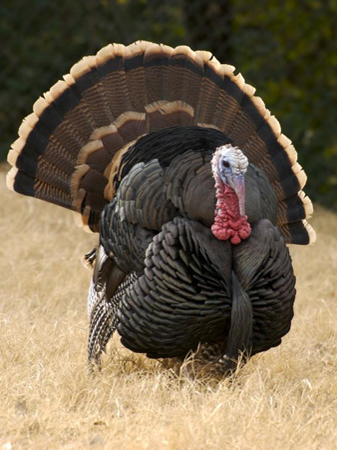 Below is a list of winners of the 32nd Annual Turkey Shoot Raffle Calendar. For most, they will win
a full turkey dinner (which includes a 12 pound turkey, grocery bag, wine, soda and sweet bread) or noted as below.

A reminder to all the winners that prizes may be picked up
on Saturday, November 19, at the Annual Turkey Shoot,
beginning at 6 PM in the Church Hall (Kitchen will be open at 5:00 PM).
Congratulations to all the winners!!!
Please contact Mr. Ozzie Pacheco at the Faith Formation Office with any questions or concerns.
Table Updated on November 19, 2022 at 10:30 AM.
DATE
NAME OF WINNER
TICKET #

Thursday, October 20

Brady Linhares

# 463

Greg Resendes




($25 Amazon Gift Card)

# 406

Friday, October 21

Kristina Pereira

# 506

Saturday, October 22

Jason Almeida

# 479

Sunday, October 23

Patricia Botelho

# 091

Mariazinha Pereira
($25 Target card)

# 414

Monday, October 24

Christine Catarino

# 536

Tuesday, October 25

Maria Barbosa

#177

Wednesday, October 26

Jason Almeida

# 489

Thursday, October 27

Nancy Pereira

# 450

Friday, October 28

Debbie Merrill

# 385

Saturday, October 29

Isabella Hetu

# 123

Sunday, October 30

Susan Mancieri

# 446

Nancy Oliveira




($25 Amazon Gift Card)

# 098

Monday, October 31

Catherine Costa

# 438

Nicole Vieira
($25 Amazon Gift Card)

# 077

Tuesday, November 1

Layla Linhares

# 469

Pedro Moura
($25 Target Gift Card)

# 244

Wednesday, November 2

Vidalia Medeiros

# 347

Thursday, November 3

Regina Oliveira

# 492

Friday, November 4

Jordan Pereira

# 504

Saturday, November 5

Meagan Machado

#174

Sunday, November 6

Celeste Franca

# 397

Maria Medeiros




($25 Target Gift Card)

# 522

Monday, November 7

Jameson Linhares

# 138

Tuesday, November 8

Jessica Landskroner

# 289

Wednesday, November 9

Brady Linhares

# 462

Thursday, November 10

Brady Linhares

# 466

Friday, November 11

Maria Carvalho

# 461

Celeste Franca




($25 Amazon Gift Card)

# 396

Saturday, November 12

Zelia Reis

# 317

Sunday, November 13

Lili Raposa

# 542

Maria Carvalho




($25 Target Gift Card)

# 146

Monday, November 14

Christina DaRocha

# 026

Tuesday, November 15

Pauline Rodrigues

# 339

Wednesday, November 16

Rui Pereira

# 513

Thursday, November 17

Lorraine Rodrigues

# 334

Friday, November 18

Judy Medeiros

# 368

Saturday, November 19

32nd Annual
Turkey Shoot

6 PM




in the Church Hall